RESIDENTIAL PROPERTY CLEARINGS
Homeowners
Our specialty is energy clearing and ghostbusting of residential property. If you're experiencing unusual and unexplained happenings in your home, it might be time to have a conversation. You deserve to live comfortably in your space without having to deal with unwanted "guests" and energies.
We've been clearing properties locally, nationally, and internationally for over 14 years now. We may not have seen it all, but we've seen enough to be able to validate your experiences and help clear these energies out.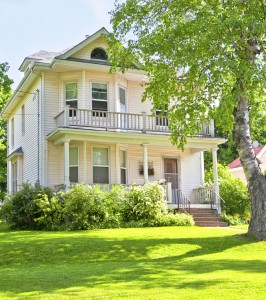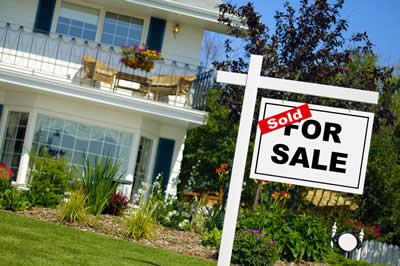 Real Estate Agents
We specialize in assisting real estate agents and homeowners who have a property for sale. A property doesn't need to have a ghost for it to feel energetically "off." If the home is being sold due to a divorce or foreclosure…  or there's been a death on the property… or the last owner had a lingering illness… or the home is located near a cemetery, then these energies linger in the property and can be felt by potential home buyers. We help to eliminate that "doesn't feel right" sensation that many potential buyers experience. Think of the work we do as energetic "detailing." The same level of cleaning you would expect from having your car "detailed."
Fees are based upon the property size, value and acreage. Please schedule a short consultation and assessment here and we will provide you with a firm quote. Or use the contact us page for more immediate assistance.
Faster sales means fewer price reductions, less expenses for marketing, mortgage payments and maintenance. Get paid sooner with more money in everybody's pocket. We're here to help.
Several of the homes we have cleared, after being on the market from eight months to over two years, in one case, have received offers within days of the clearing. Please view our Testimonials page for more details.
New Home Owners/Renters
If you have recently purchased your home, or moved into a new rental space, you should consider clearing the property to remove the previous owner's or tenant's energies.  Property sales due to foreclosure, short sale, divorce, death in the family, … create stressful energy that can linger and affect your future well-being. An energy clearing will eliminate that energy and get you off to a fresh new start.
And, we recommend that you have your possessions moved into the house before clearing the space. That way everything gets cleared at once and you will settle in comfortably.