PARANORMAL ACTIVITY KEEPING YOU UP AT NIGHT?
What's happening?
the feeling of dark energy in your bedroom at night?
lights turning on and off … footsteps in the hallway
your dog won't enter a room
your cat stares at empty corners
your children are afraid to sleep in their room 
Paranormal Investigations & Clearings
Ghost & Possession Removal
For Residential & Commercial Properties and Individuals
We offer assistance with residential & commercial properties, vacant land and perform exorcisms to remove ghosts and possessions from individuals.
Our paranormal clearing services are unique in the industry, if there is such a thing as an "industry." Not only do we offer clearing of ghost energies, we also clear dimensional energies, portals, vortices and much, much more. We work with the Devic and Nature Spirit realms in Nature to create harmony and balance in the properties we clear.  An energy clearing may take from two to five hours. (Commercial properties and spaces over 10,000 sq. ft. generally take longer.)
All of our work is done remotely from our office in Santa Fe, NM with site visits by Zoom or Facetime, if requested,  after the work is completed. (Clients local to Santa Fe may request an on-site visit.)  All clients receive a full written report of our findings.
To date, we have successfully energy-cleared in excess of 350 properties all over the United States and a few properties in Europe, South America, and Asia.
Read these articles about our services: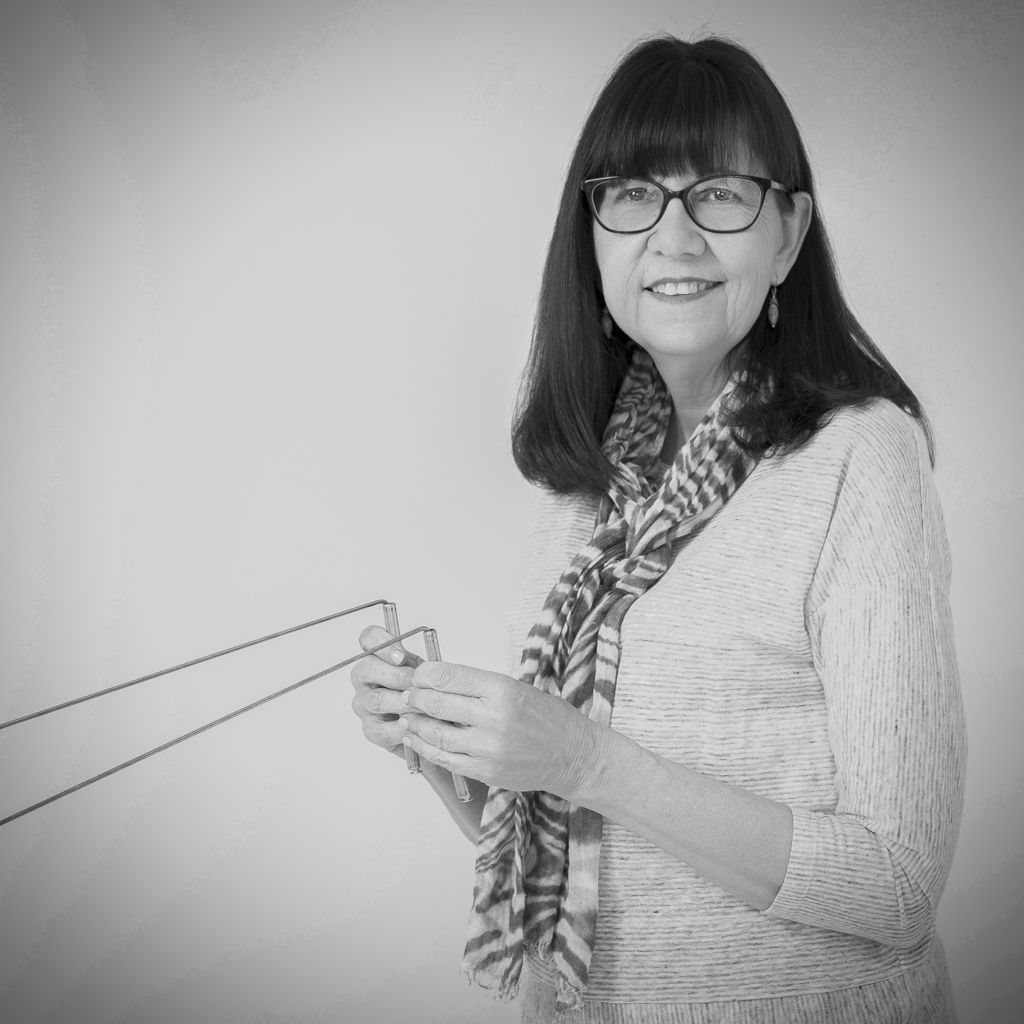 ABOUT GEYSER ENERGY CLEARING SERVICES

Geyser Energy Clearing Services, a DBA of Geyser, LLC is located in Santa Fe, New Mexico and was founded in 2010.
Jane Phillips, Geyser's President, has extensive training and experience as a psychic, medium and paranormal investigator. She was certified as a Medical Intuitive and Quantum Energy Practitioner in 2008 and received her psychic training through Echo Bodine, a respected psychic and medium, in Minneapolis, Minnesota.
Her company offers a variety of energy clearing services to homeowners, real estate agents, property managers, restaurant owners, hotel managers and other business owners.
Through her services as a Medical Intuitive, Jane does energy clearing and ghost/possession removal for individuals in her practice.